There are no boundaries when it comes to working at Benetrac. Discover just some of the career paths available to you.
Do you have questions about Benetrac? We've got answers to all of the most frequently asked questions right here.
For more information about BeneTrac, or to request a step-by-step product demonstration, start here.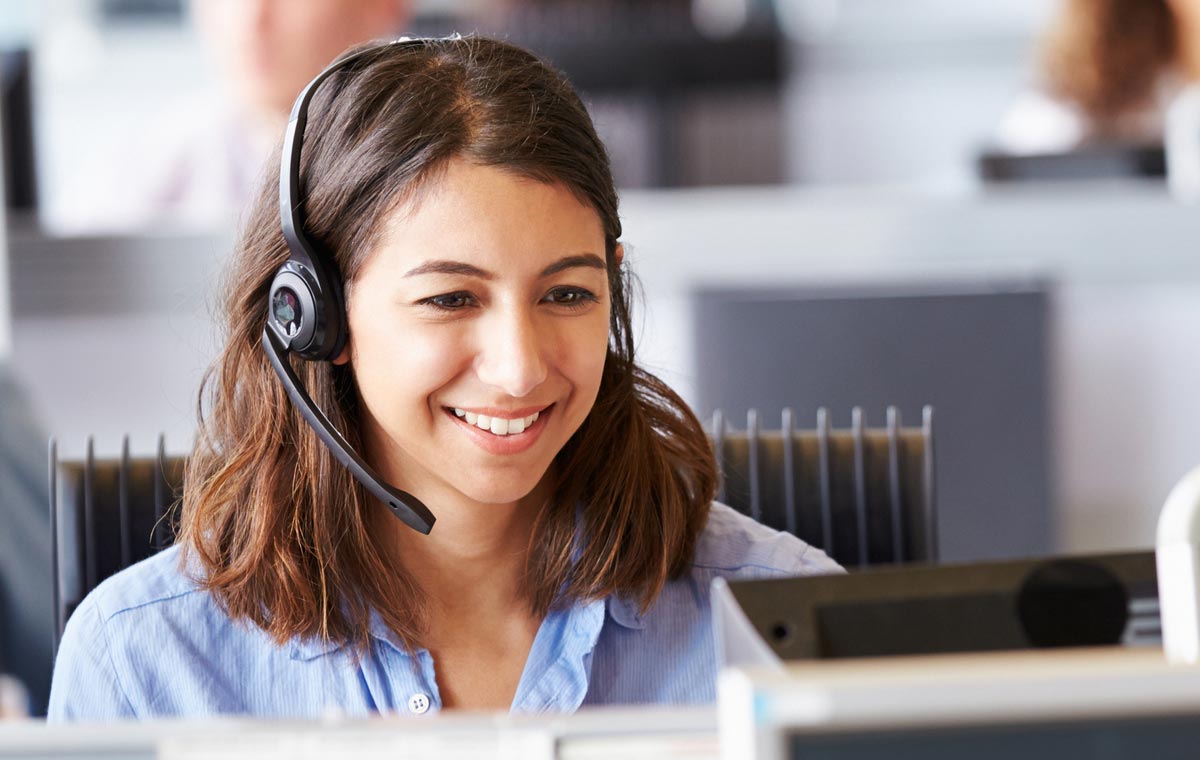 BeneTrac Contact
Our sales experts are ready to partner with your organization to improve your Benefits Administration process. Call us today or fill out the form below to have one of our sales representatives call you.
Have Us Call You
Please fill out the form below and a BeneTrac sales representative will contact you.
Sales
877-645-4342, press 3.
sales@benetrac.com

Support
877-645-4342, press 2
support@benetrac.com

Fax
(619) 788-5802 (Sales)
(619) 788-5801 (Support)

Headquarters
2385 Northside Drive
Suite #100
San Diego, CA 92108